Thur, 1. July 2021 / from 7 pm UTC+01
The exhibition, "Der Dackel tanzt", shows photographs of captured moments of live music, visually expressed sweat, emotions, euphoria, and applause.
Culture is close to our hearts and we miss concerts, live music, the feeling of resounding applause, sing-alongs, beautiful people, sweat, kinetic energy. It is not profit that should play a role, but giving: Everything that is raised will be donated to Mission Lifeline.
Artists
Dave Mante
Claudia Helmert
Music support by Tini Bot.
GrooveAmtRecords record shop at Rothenburger Straße 24, 01099 Dresden (open Tuesday to Friday from 11.00-18.00, Saturday from 11.00 to 16.00).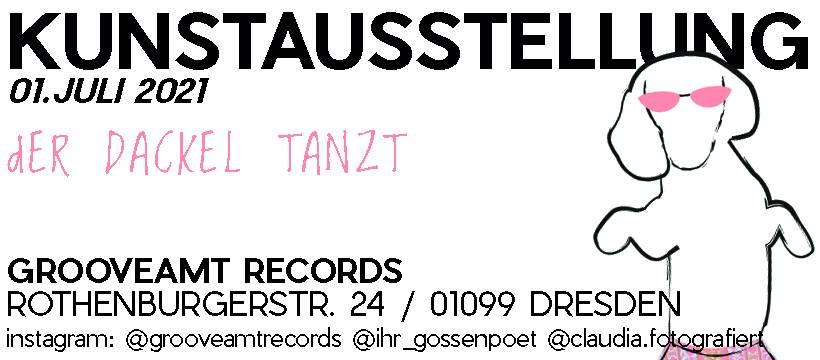 Sun, 13. June 2021 / from 7 pm UTC+01
+++Sectoriat+++
Your favourite club garden v.06.2021.04
For the version v.06.2021.04 there will be, besides Disko Schulze & kuma, live music by Tini Bot.
The Sektoriat is open every 2nd and last Saturday (16-2 h) and Sunday (14-22 h) of the month. Please use the Corona App to log in and don't forget your medical mask. Current Corona rules apply. Guests need a current negative Corona test, testing is offered on site by the Prager Straße Test Centre (testzentrum-dresden.com) free of charge.
– SEKTOR EVOLUTION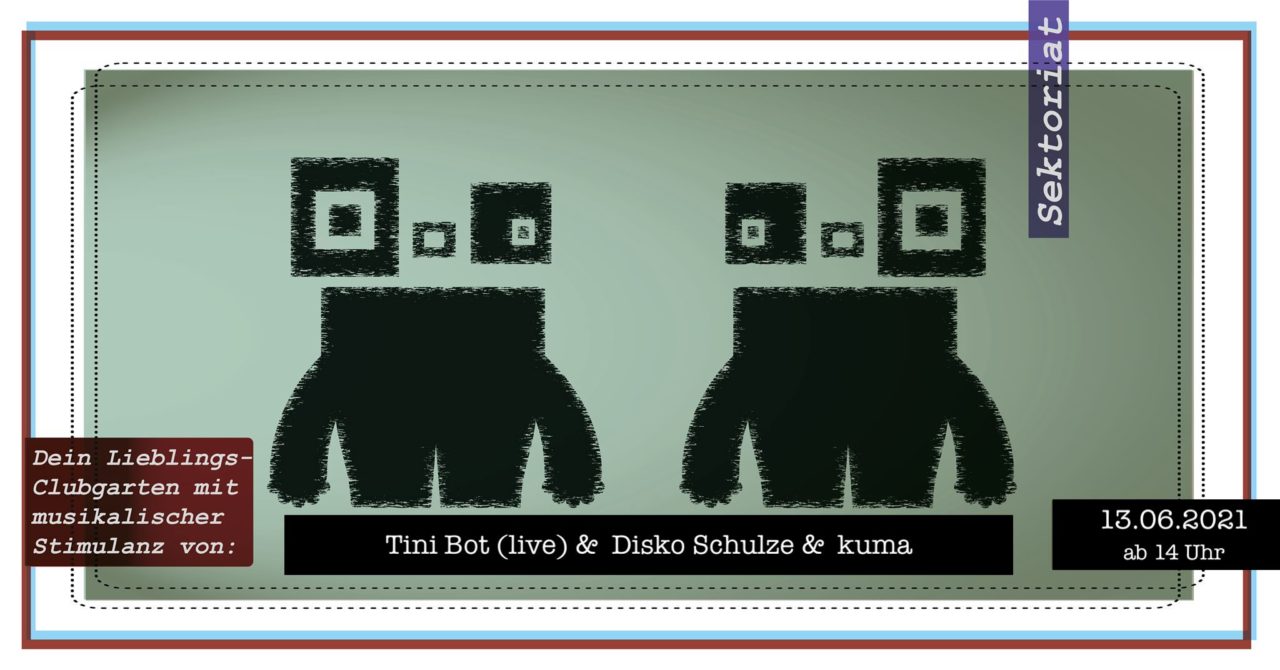 Sat, 12. June 2021 / from 2 pm UTC+01
"We will open our doors for you from 10 am to hunt and gather.
Information on the admission rules applicable on Saturday will follow this week.
And…whoop whoop, maybe for many the first concert this year:
Around 2 pm the wonderful Tini Bot will play in our shop window."
– GrooveAmt
https://grooveamt-records.com/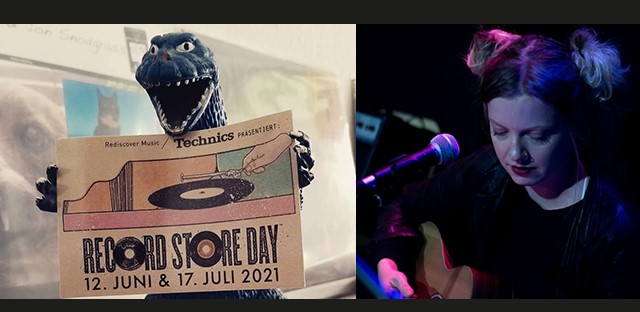 Sat, 29. May 2021 / from 20 pm UTC+01
"There will be a festival edition of the Silent Disco Tour as early as next Saturday, 29 May! 😊
We will be as close to a festival as possible, and like last year I have invited a surprise live guest!
In addition, we will dance on 2 stages or channels for the first time. Let yourself be surprised! :)"
– dj !mauf
Tickets will be available tomorrow from 12 noon at:
www.silent-disco.tour.de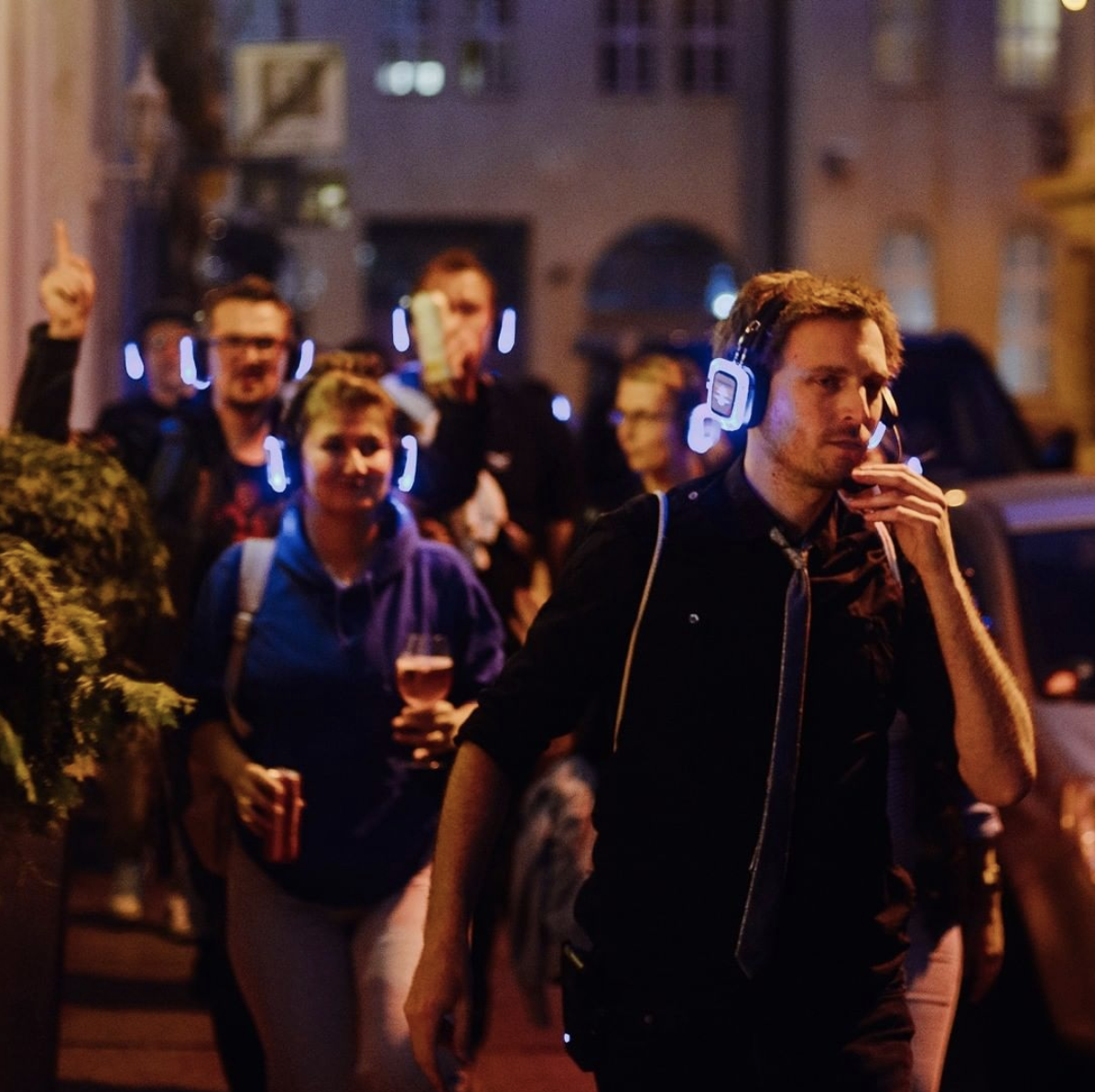 Wed, 26. May 2021 / from 9 pm UTC+01
Come over to the Spätkunstshop
LIVE: Tini Bot
Online concert starts at 9 pm
art.efakt
Parablau at the Blaue Fabrik – artwork: Thomas Schreiter
www.spaetkunst.shop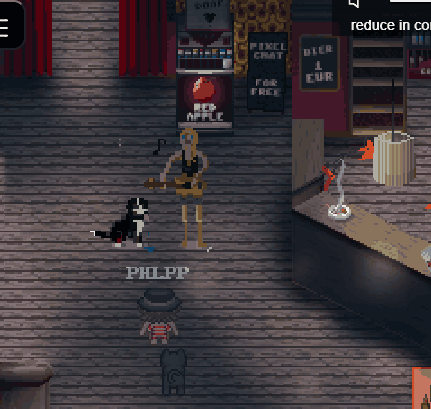 Fri, 21. May 2021 / from 8 pm UTC+01
TARQ BOWEN & TINI BOT LIVE + DJ Cramér
Get Your Head Perfume No.2
Online on twitch.tv
Live Concert
Friday, 21.05.2021, 8 – 11 pm
Konzertkeller – Adlergasse 14, 01067 Dresden
Get Your Head Perfume No.2 at the Konzertkeller of the riesa efau!
Stream it via Twitch here: https://www.twitch.tv/riesaefau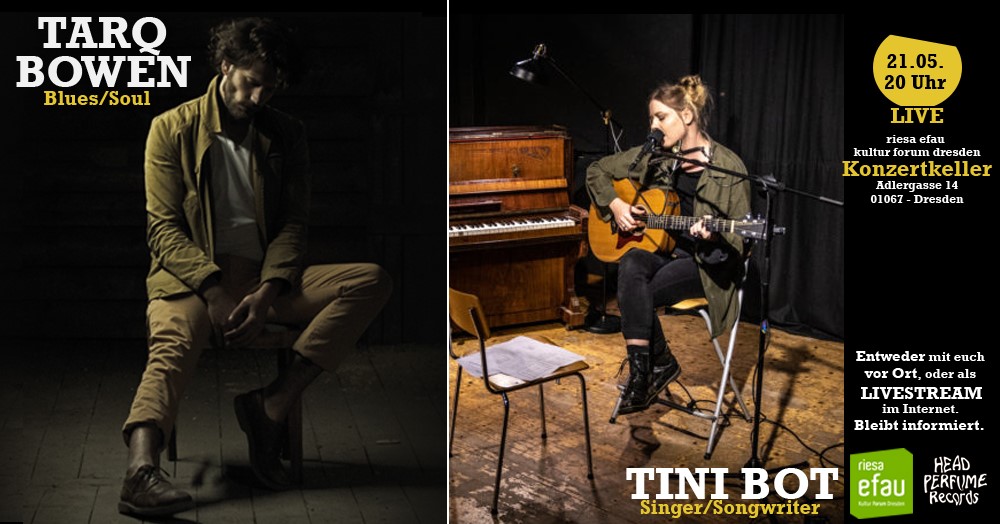 Sat, April 10 2021 | 3 pm UTC+01
Robert Philipp Buch-und Spielwarenhandlung
Jimmy Cutaka is a freelance artist from Halle. His street art is in keeping with the common saying "take to the streets", which has been used for years to represent protests, uprisings or rebellions.
"The underlying impulse behind street art arose from the belief that art should function in opposition to, and sometimes even outside of, the prevailing system of laws, ownership and property. Art should be accessible rather than hidden away in galleries, museums and private collections…" According to the principle "Art is for everyone!" and everyone should have the opportunity to make art or see art.
Jimmys Art performance will be supported by singer/songwriter Tini Bot.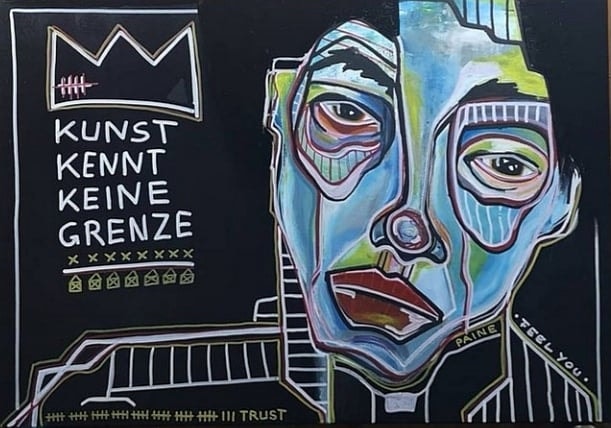 Sat, March 20 2021 | 17 h UTC+01 until 18 h UTC+01
Livestream: www.coloradio.org oder Antenne in Dresden: 98,4 & 99,3 MHz

1 hour of Wildblumenblues with guest Tini Bot!
DJ Cramér presents a hot wax of the genres rock'n'roll, soul, blues-punk, garage, sixties & whatever else grooves.
www.headperfume.de
www.headlust.de
www.coloradio.org