The Shampoo Nightingales are five harmony-obsessed friends that come together under bridges, at campfires, and anywhere where people appreciate a good old accapella love session.

DAN RILEY • STEVE VOLTZ • TOBIAS OROBKO • ADRIAN RÖBISCH • TINI BOT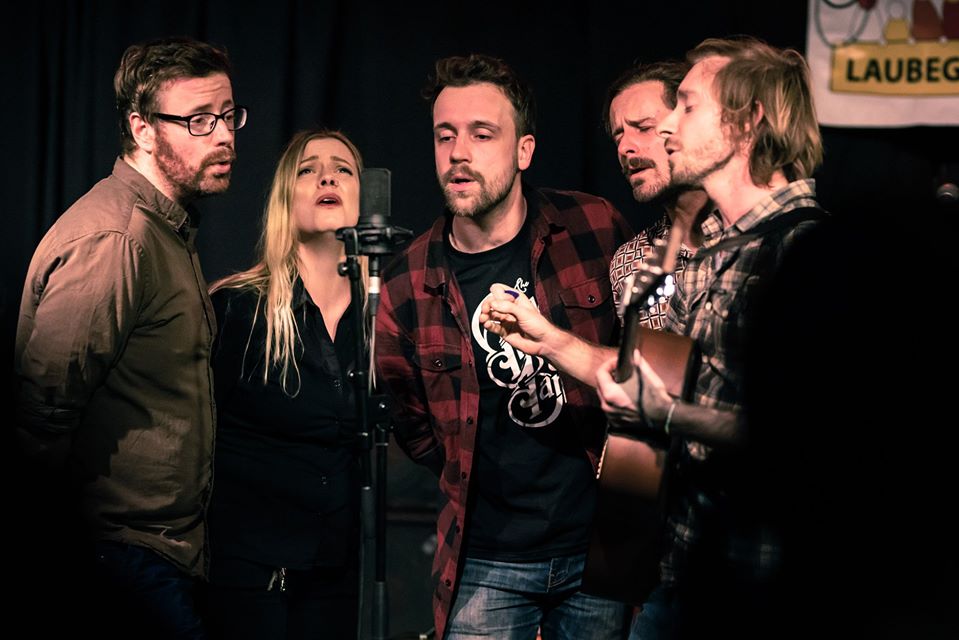 Benefit concert series by Dresden musicians for open-mindedness and tolerance.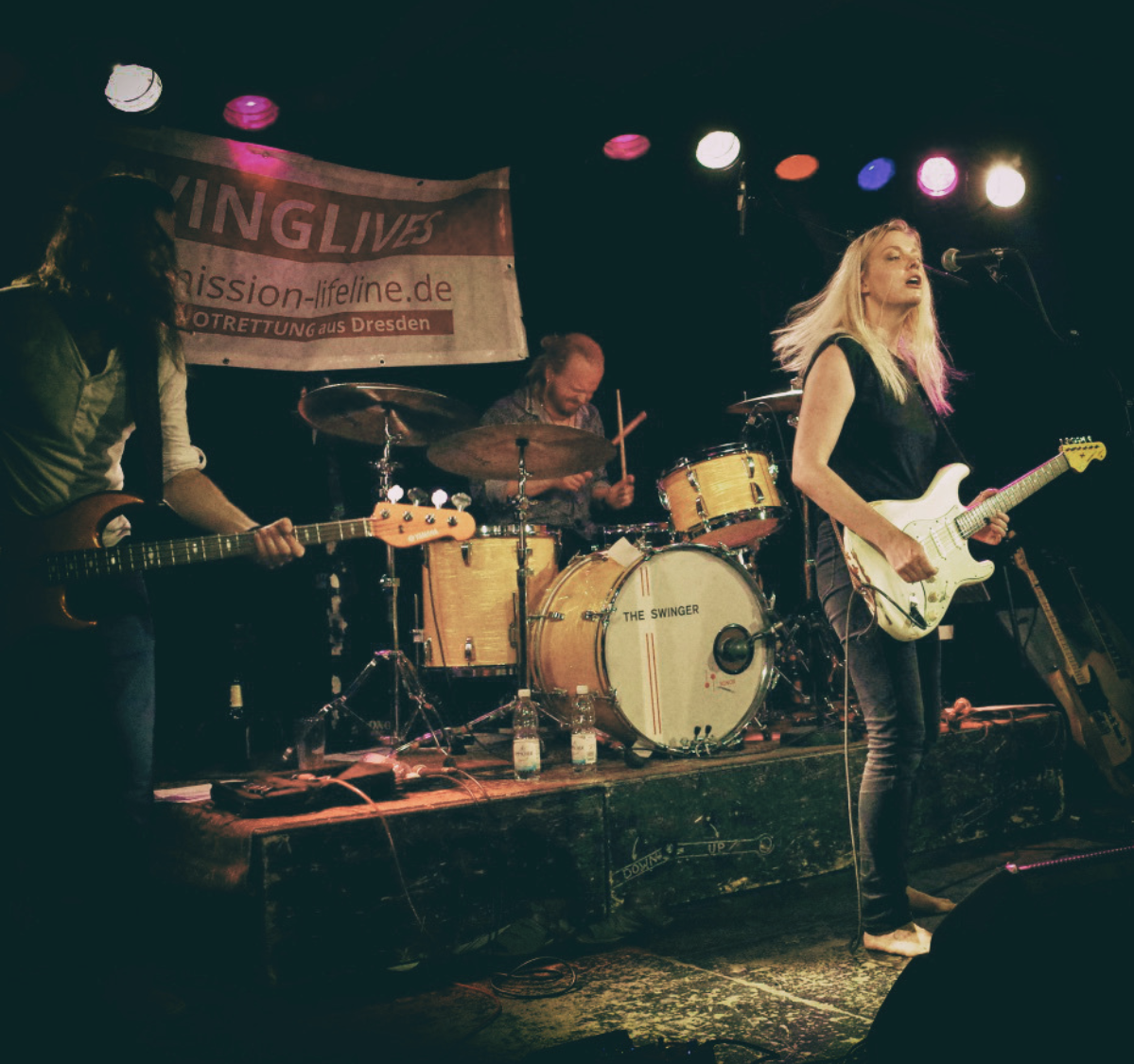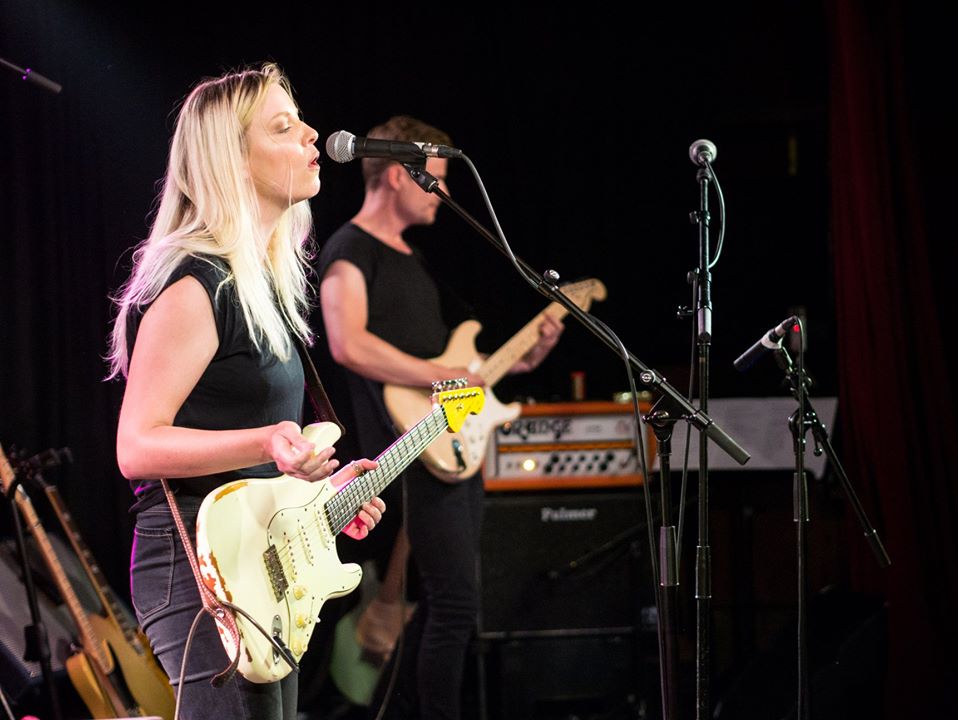 The "Alternatives Akustikkollektiv" was founded in 2018 in the heart of Dresden Neustadt, Germany. We see ourselves as an underground gang, anti-commercial, subculture promoters, songwriting commune, and civil courage advocates.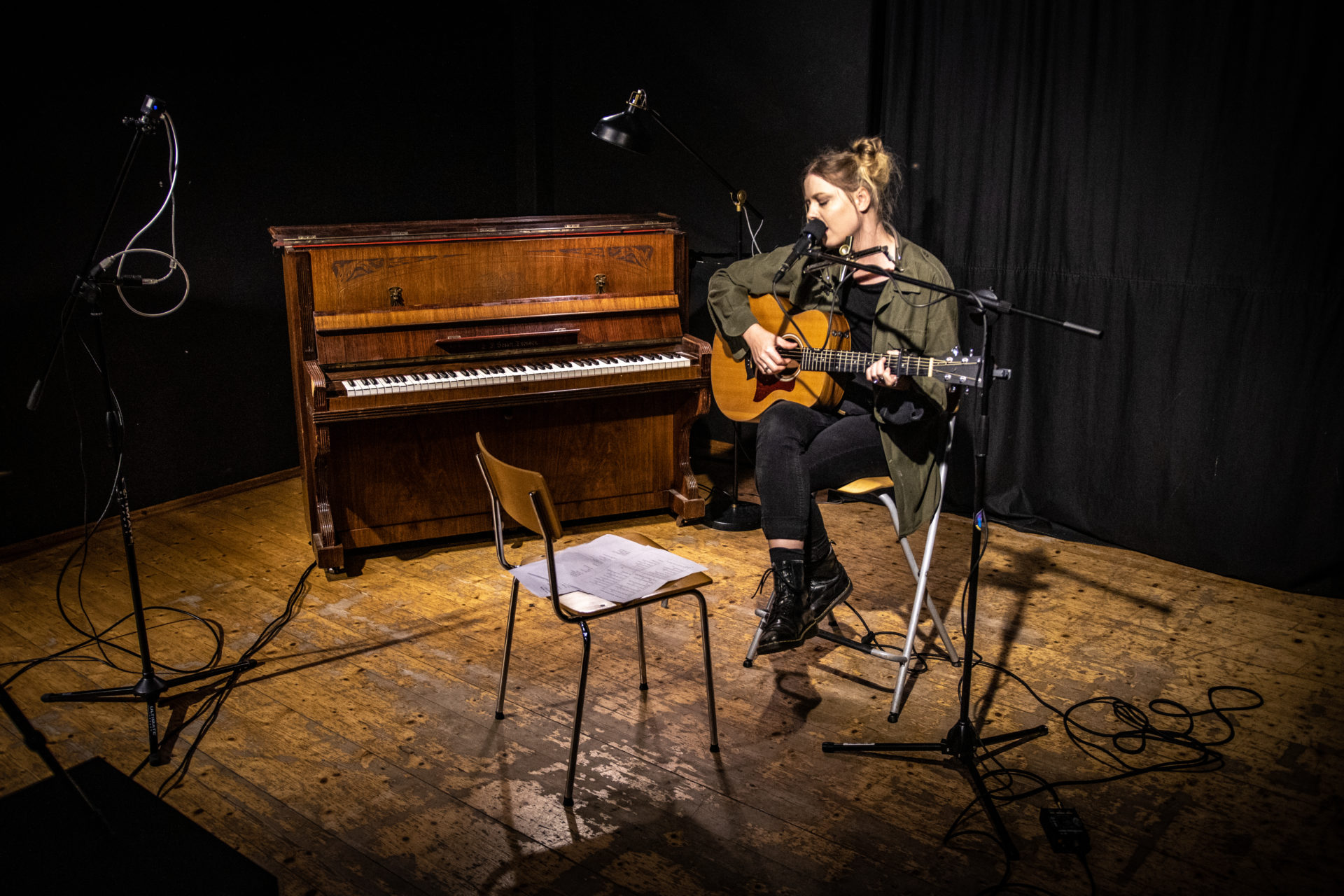 Post-wave-pop project with Olli Kunze